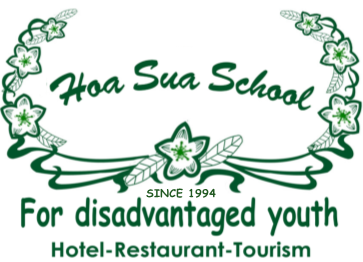 // thay = width tương ứng // thay = height tương ứng
Samaritan purse organization visit hoa sua school
Belong to the schedule trip to Vietnam, in the morning of October 18th 2016, Senior delegation of Samaritan's Purse organization visited and worked at Hoa Sua school.
On behalf of school staff and students, Madam. Pham Thi Vy, founder of the school; Le Thi Kim Phuong – Vice Rector, Mr Nguyen Ngoc Thanh , director of the school enrollment centers and employment promotion, along with ethnic students who were received support from Samaritan's Purse organization welcomed the delegations.
To the Samaritan's Purse organization in the presence of Him Roy Graham - Director of Campaign Financial activities; Mr. Sean Campbell – Former, Director of the organization Samaritan's Purse; Mr. Darren Tosh - National Director of Samaritan Purse organization in Vietnam and his wife and Dr. Milad Dagher - Sponsors of the organization.
The guests have visited a number of school classes as Garment – Embroidery class, Cooking class nad Bread – pastries class. The friendliness, openness of the students and teachers has left a very nice impression. Next, the school management board met the guests at the traditional room. Here, Dr. Pham Thi Vy - Founding members, introduced the process of formation and development of Hoa Sua School from its inception as well as the difficulties and challenges faced by the school. Along with the achievements that Hoa sua school and Samaritan's Purse organization has achieved along the way through mission to support for ethnic youth and disadvantaged youth, giving them hope and a bright future. The Samaritan's Purse's guests have been very touched by the enthusiasm, dedication which Hoa Sua School tirelessly pursued to implement the noble mission of the school.
Hopefully a working visit to Hoa Sua has left a good impression in the hearts the delegations of the Samaritans Purse organization. Hopefully Hoa Sua and Samaritan Purse organization will continue to implement projects effectively in the future to more Ethnic minorities students are free vocational training, towards a better life in the future.
Photos from visiting of Samaritan's Purse organization to Hoa Sua school: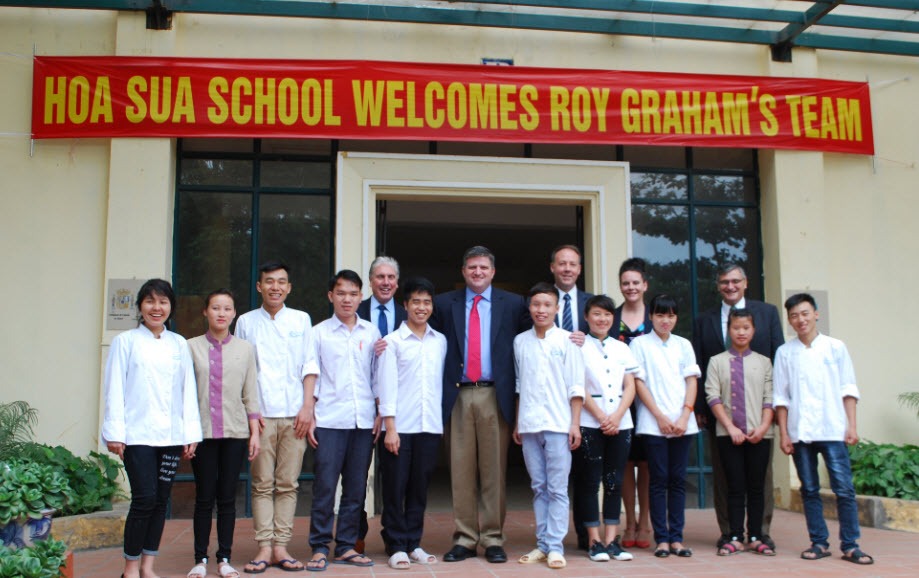 Mr Roy Graham with ethnic minority student take support from Samaritan's Purse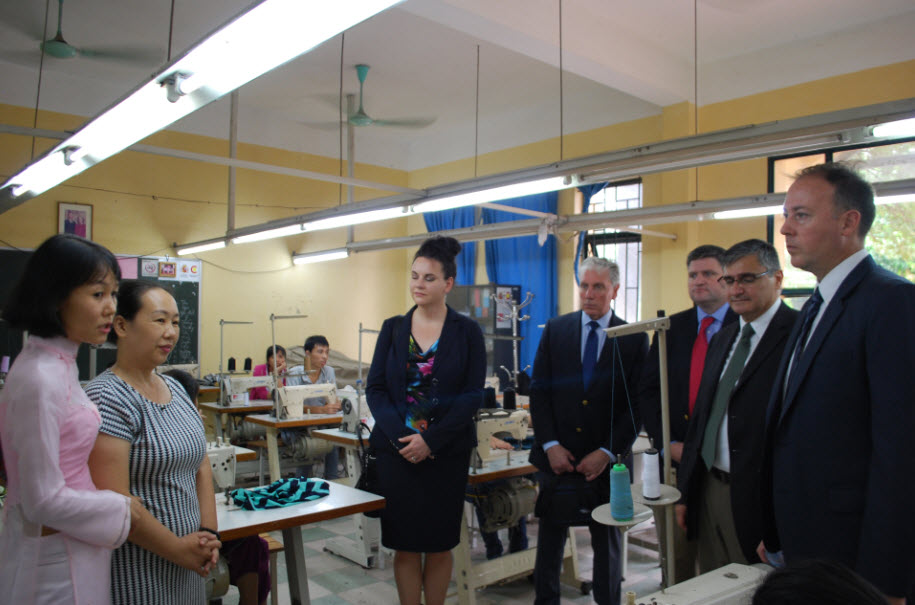 Visiting Sewing & Embroidery class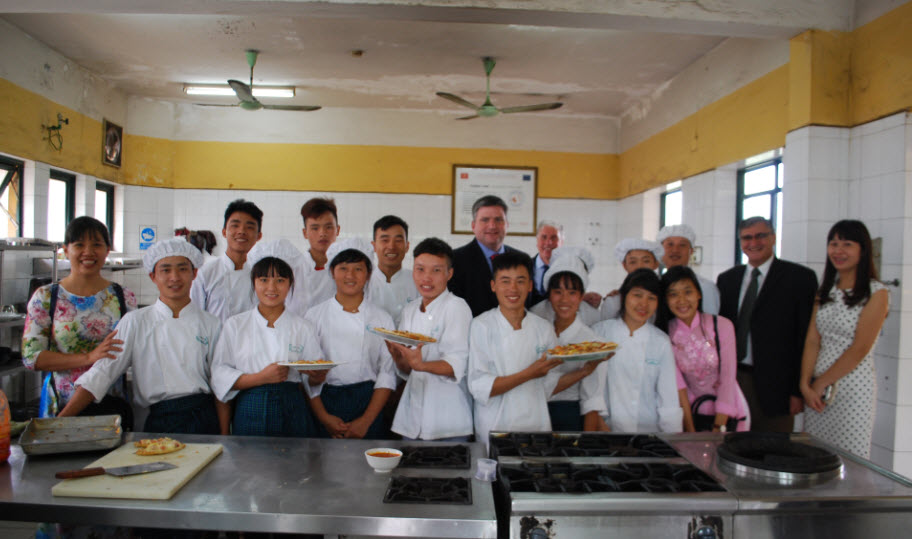 Visiting European cooking class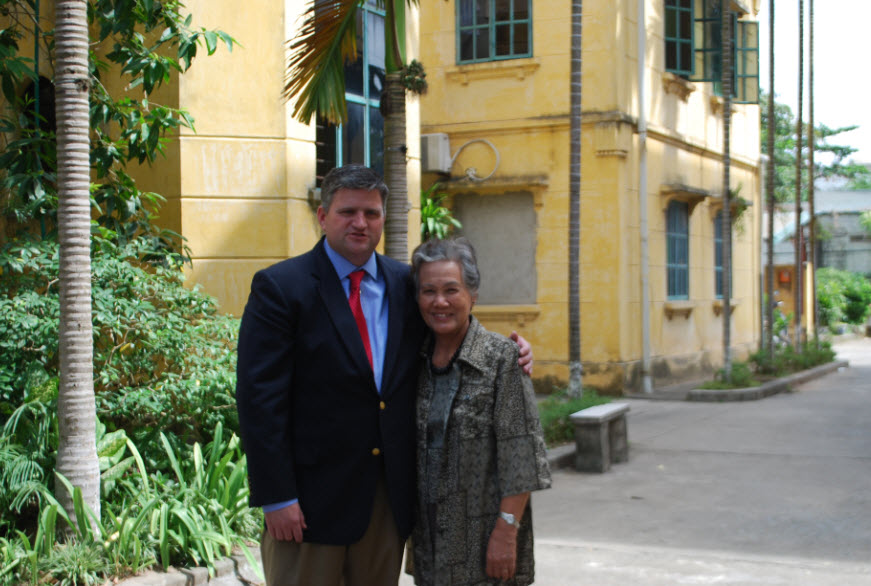 Mr Roy Graham take a photos with Ms. Pham Thi Vy - Founder of Hoa Sua school