Hoa Sua Bakery To Go is a cake brand formed in 1994, offering a variety of bread, cakes and pastries such as croissant, cupcake, cookies, tiramisu, yogurt, mousse, chocolate, greentea, salted egg floss decorated with modern style, unique design, eye-catching and creative.
At Hoa Sua School, we take proud in cooking completely homemade cakes and pastries with quality ingredients. Moreover, our cakes do not contain any preservatives, stabilizers or toxic additives. To ensure the best customer's experience and provide you the most enjoyable products, we only cook our products when receiving orders from customers ; that's why we do not have ready-made cakes. Therefore, our cakes are always fresh and tasty.

What make our cakes different?
Cakes are made by talented teachers and students of the school. Thanks to the bakery and the other services the school offers, we are able to provide practical training for the students as well as maintaining the school sustainable economic model. By enjoying our beatiful and affordable cakes, you can become one of our satisfied customers and support the education of disadvantaged students at the same time.
If you like the new, creative, unique and above all kinds of delicious and great quality and reasonable prices, let us be pleased to serve you and your loved ones.

Our services:
Simply order from home or from your office via phone number : 0936 089 186
or email : sales.hoasua@gmail.com
The cakes will be delivered at your address on the date and time you requested. It's simple and convenient, isn't it? We will free delivery from the price 15USD in Ha Noi city.
Hoa Sua bakery also accepts to make cakes according to customers' requirements. You can send us a sample, or describe your idea, and we will provide you a wonderful custom-made cake.
You are in a far away place, but you still want to send a gift of a lovely sweet cake to your loved ones, making them surprised and happy ? Please contact Hoa Sua bakery and we will do it for you.

Contact us :
sales.hoasua@gmail.com
0936099395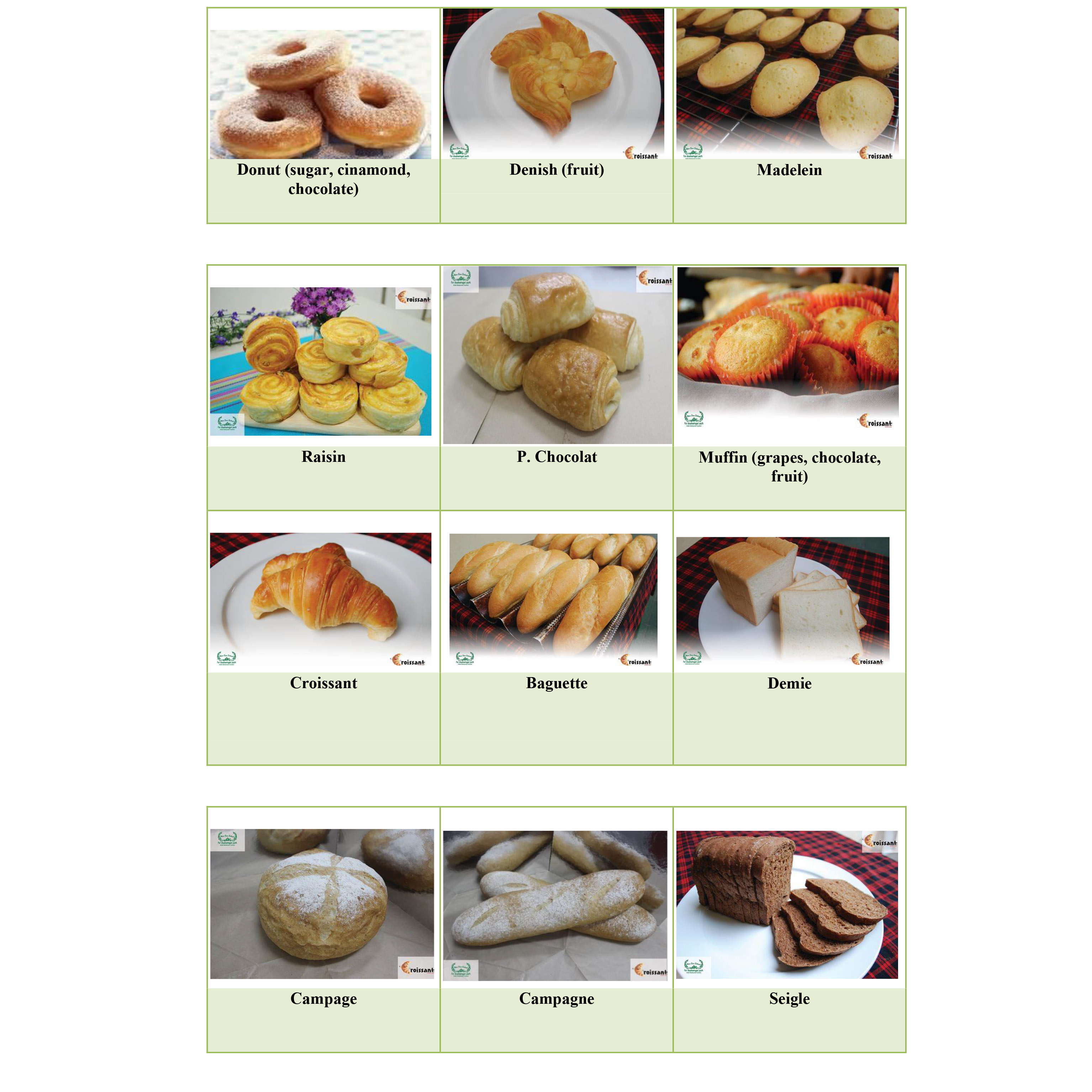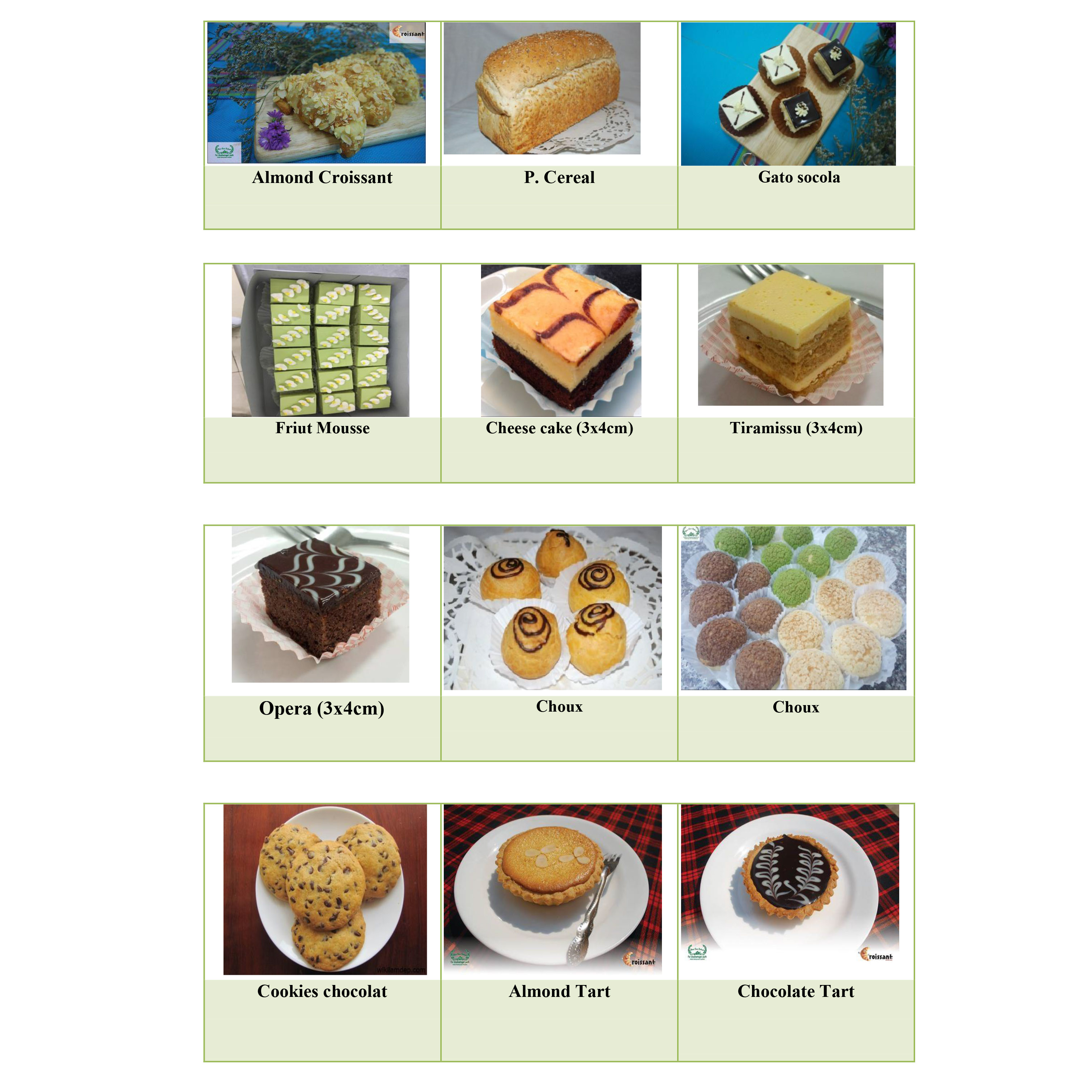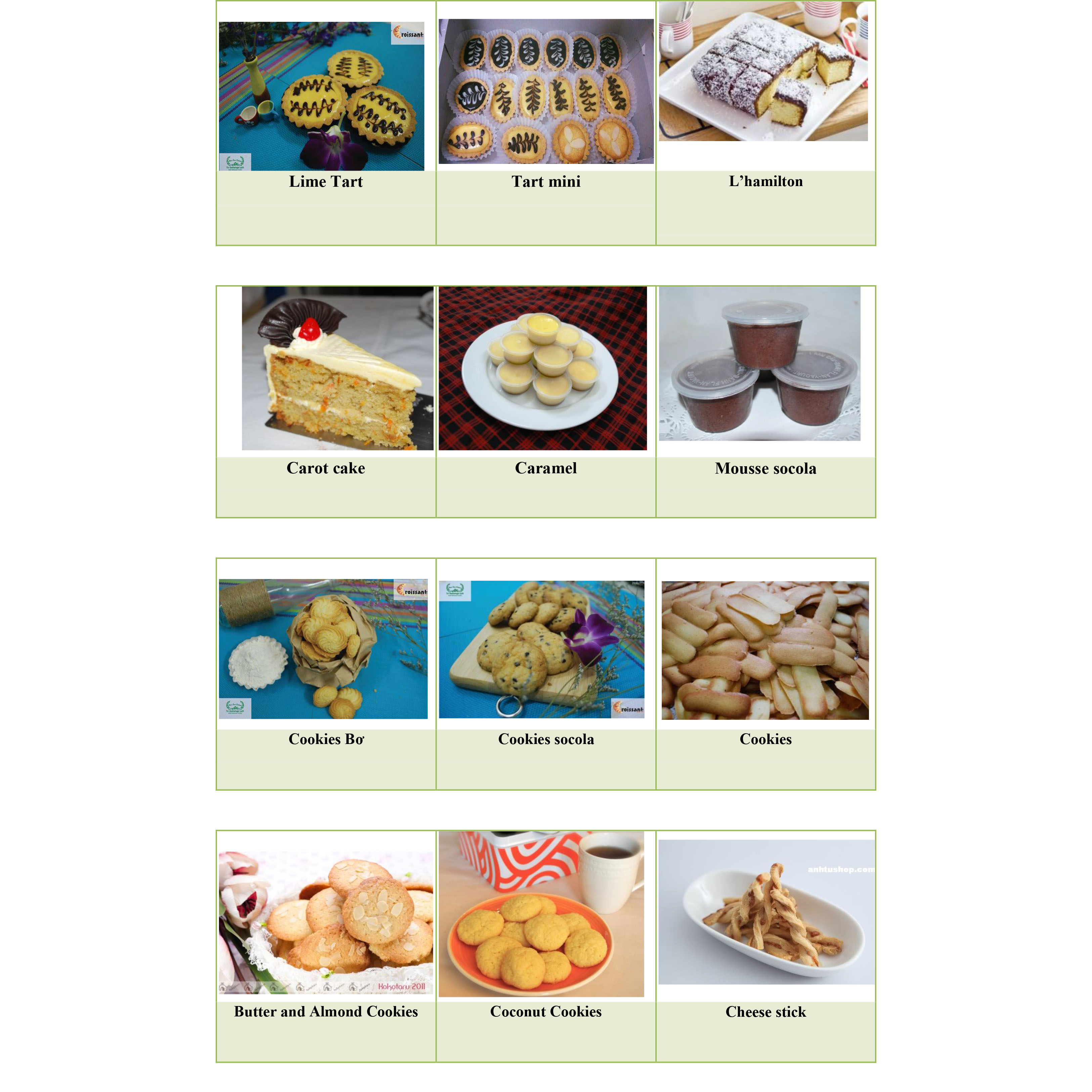 Learners evaluate