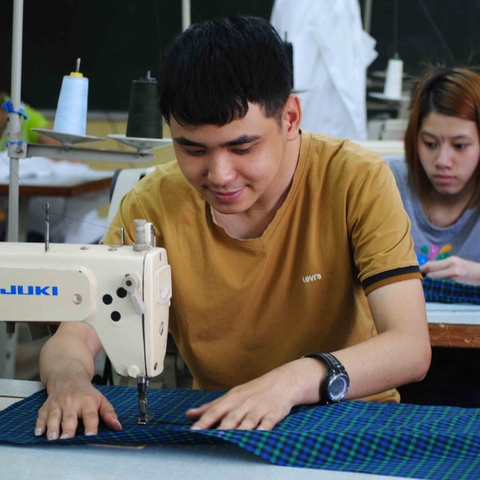 In order to provide a better future for the mild disability and disabled hearing impaired youngster, Hoa Sua has established a center for disabled in 1997 with the objectif of free training and placement with sewing and embroidery.

Each student has been trained on the techniques that best fit their abilities and skills. Training program with focus is practice help student create product : uniform, tablecloth, apron, napkins, bed sheets, pillows...
In addition, they can produce some popular product like clothes for men and women.

If you want to enjoy our quality products as well as support our cause, do not hesitate to contact us :
sales.hoasua@gmail.com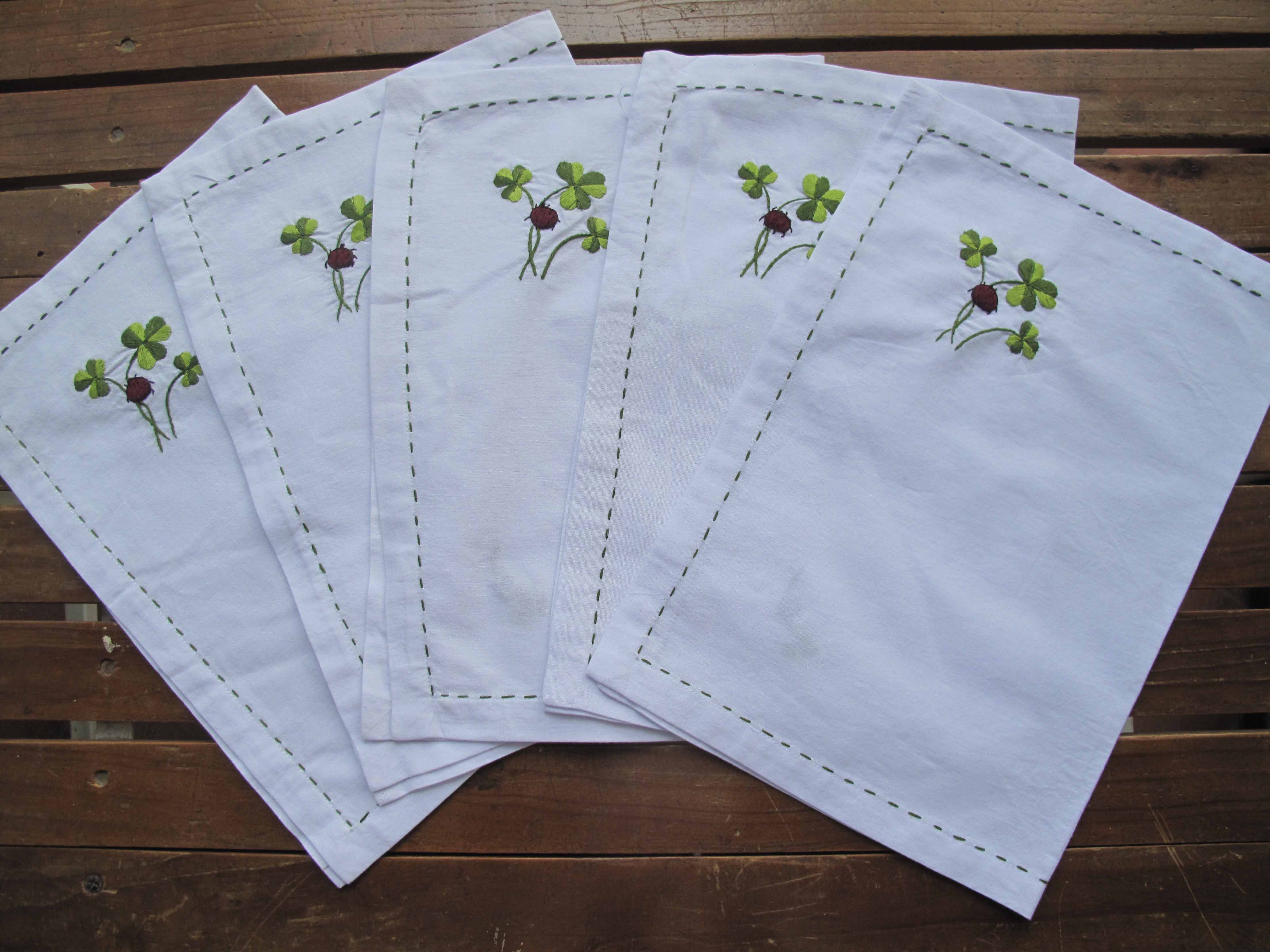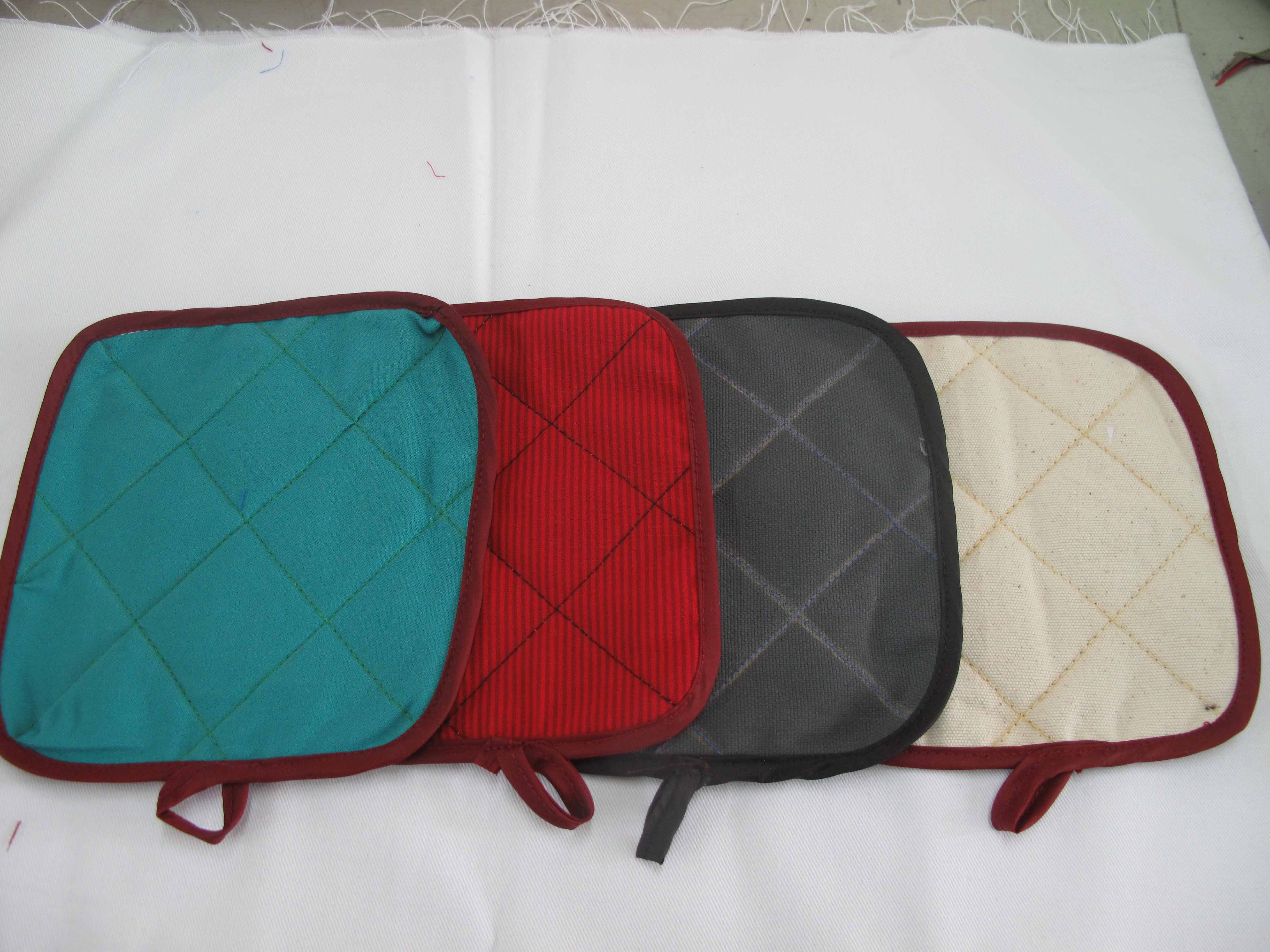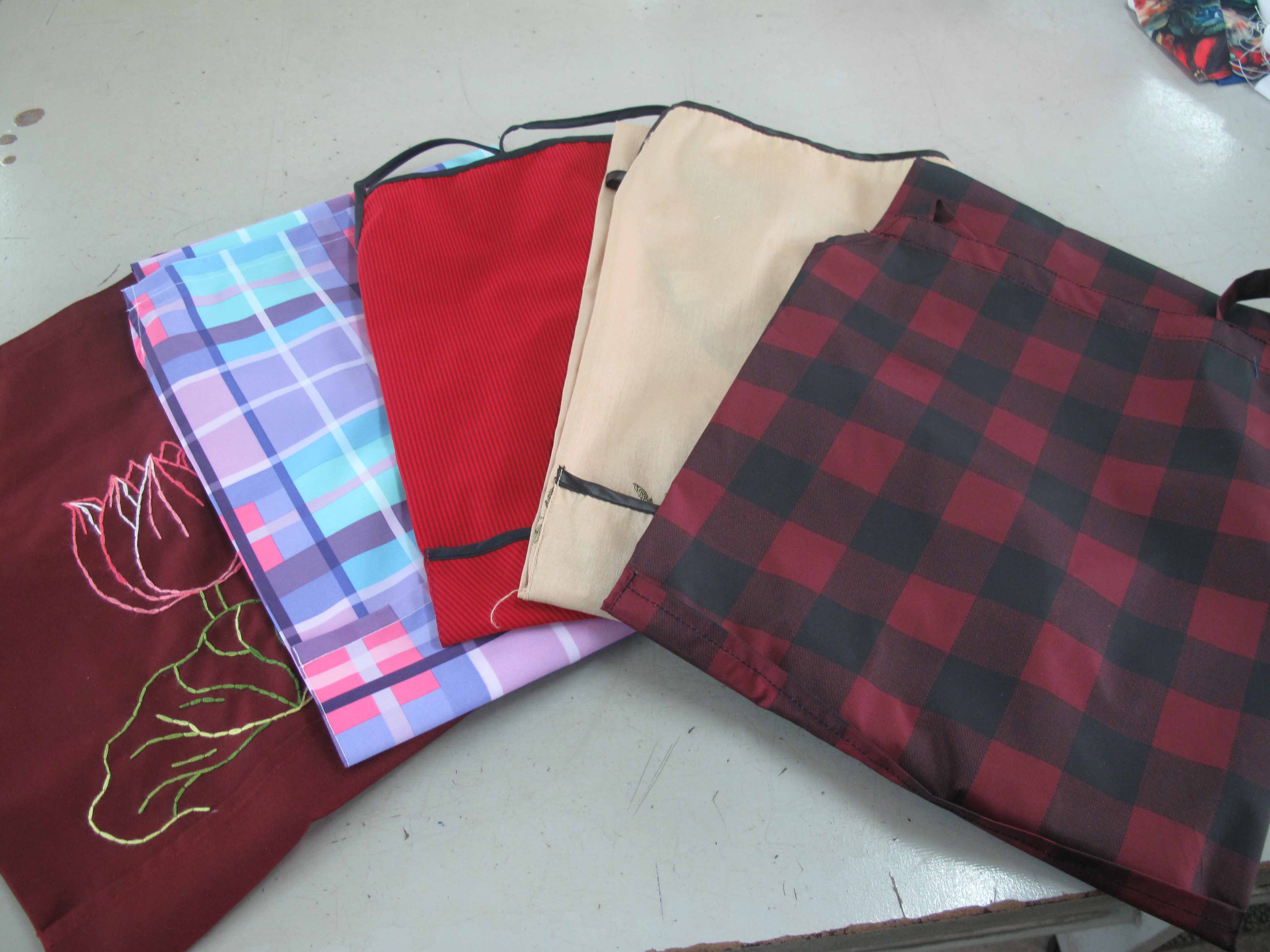 Learners evaluate