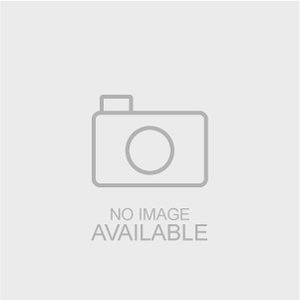 Training center for the disabled youth was established in 1997 with the objective of "Free Training and Placement" for mild disability and disabled hearing impaired with Sewing.
The specialty of Hoa Sua School as well as Center for People with Disabilities is "Training - Practice – Re- Practice". Practical products such as school uniforms, aprons and other products will be sold at Big C supermarket and Hoa Sua training restaurant systems.
In the past, Training center for the disabled youth considered the sign language as a separate subject. Now the school has applied sign language to teach at Sewing class. The teachers of the Center such as Pham Thi Sang, Nguyen Thi Thanh Ha are both able to teach sign language as well as practice for students.
In the early years of the establishment, Training center for the disabled youth encountered many difficulties to maintain, so the school supported the entire operating budget. By the year 2013, in addition to the help of the school, it also received support from the Big C supermarket and some other organizations, so the revenue from the sale of practical products has increased, the Center has been self-control work, maintain numbers, and created jobs for students.
Learners evaluate