MISSION
"Train high quality human resources in the field of tourism.
Participate in the poverty reduction program in Vietnam to meet the economic and social development of the country.
Provide special support for vulnerable groups"
Our mission is to transform the lives of disadvanted youth by providing them free and high quality training programs. Thanks to our sustainable model, we have been able to maintain and increase the number of disadvantaged young students who are fully supported in every activities by the school. We believe in empowering the students with quality education and practical training, that's why we also help them find free job placements.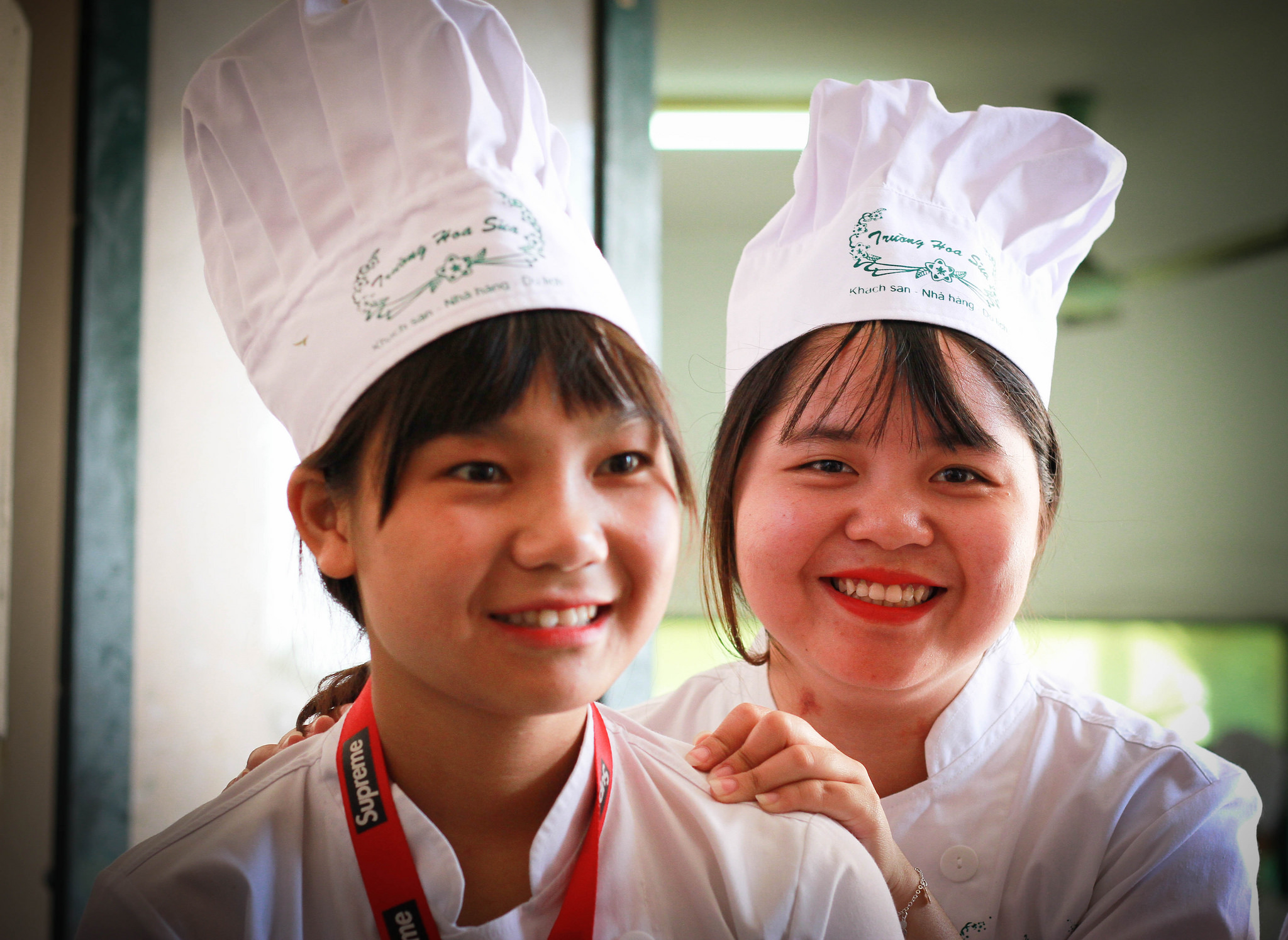 Hoa Sua School would like to welcome suggestions from individuals or organization (nationally or internationally) on how to complete our mission.
Please sent your coment to address: