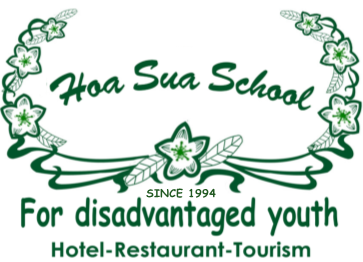 // thay = width tương ứng // thay = height tương ứng
PANNA COTTA AND CREPES ARE THE UNIQUE AND UNPARALLELED CREATIONS OF THE BAKING AND PASTRY CLASS K28A.
The Bread and Pastry Class K28A never ceases to bring unique and delightful creations to culinary enthusiasts. Among them, Panna Cotta and Crepes are two dishes that cannot be missed, with a perfect combination of traditional flavors and unique creativity.
Panna Cotta, a traditional Italian dessert, has quickly become a popular choice on many dining tables. With a simple mixture of milk, sugar, gelatin, and vanilla, Panna Cotta offers a gentle, smooth, and creamy taste. When combined with fruit sauces, aloe vera, or caramel, Panna Cotta becomes a captivating dessert with a perfect balance of sweetness and richness.
On the other hand, Crepes are thin, soft, and versatile French pancakes made from a mixture of flour, milk, eggs, and butter. The special characteristic of Crepes lies in their ability to accommodate various fillings, such as chocolate, strawberries, fresh fruits, cream, or jam. With their soft texture and exquisite flavor, Crepes can be enjoyed at any time of the day, from breakfast to lunch or dinner.
The combination of Panna Cotta and Crepes in the Bread and Pastry Class K28A offers a unique culinary experience. You can indulge in a thin and smooth Crepe rolled up, containing a layer of silky Panna Cotta inside. The unique flavor of Panna Cotta and the delicate nature of Crepes blend together to create a perfect combination, resulting in a creative and enjoyable tasting experience.
The Bread and Pastry Class K28A has brought forth fantastic Panna Cotta and Crepes, satisfying your taste buds. Enjoy these unique dishes and let them inspire you to explore new flavors from the Bread and Pastry Class K28A!