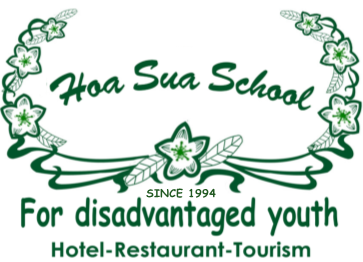 // thay = width tương ứng // thay = height tương ứng
Exam results college professionals hanoi city in 2014 and 2015
Professional exams for students organized by the Ministry of Education and Training Ha Noi in 2014 and 2015, the School of Economics and Tourism HOA - SUA has been awarded numerous awards including two first prizes, three second prizes, three third prizes and two incentive prizes.
List of winners:
-------------
In past years, HOA SUA school was recognized by the Ministry of Education and Training at the forefront of teaching product and food processing techniques. The results of this year confirms the quality of training of teachers and students of HOA SUA school.
This is the result that we are very proud of the teachers and students of Hoa Sua, while confirming the quality of training as well as the guidelines of the Rector is taking pupil-centered, practice time is the major, provides students vocational skills, graduated meets the requirements of the labor market.