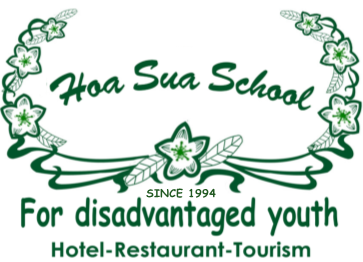 // thay = width tương ứng // thay = height tương ứng
Congratulations to our students !
Today we bid farewell to our top 4 culinary students: Tran Dang Ngoc, Trieu Viet Hung, Nguyen Thu Trang and Nguyen Thuy Trang. They all received full scholarships to study in the United States for a year with the full support from the Samaritan Purse www.samaritanspurse.orgVocational Training Project. They will participate in the culinary training program in Charlotte, Boone and Alaska to further their culinary skills. We want to congratulate all of you and wish you all the best. We are so proud of you.