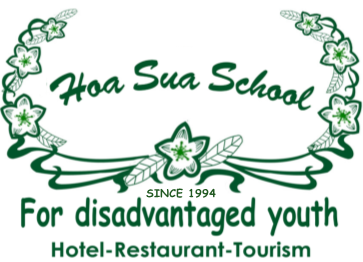 // thay = width tương ứng // thay = height tương ứng
BAGUETTE - THE EXQUISITE FRENCH CULTURAL HERITAGE
Baguette, with its delicate French culture, brings to mind the romantic boulangeries on the streets of Paris. When we touch the crispy and crunchy crust, we embark on a marvelous journey inside. The soft and airy interior space allows us to savor the rich aroma of high-quality wheat flour, blending with the sweetness of sauces and the diverse flavors of cheese, cold cuts, and fresh vegetables. Baguette is not just a food item, but also an enticing experience that brings us closer to the culinary culture of France.
Cheese bread, a variation of traditional bread, is a delightful combination of cheese and bread. It features a compact shape and a smooth outer layer, with soft and creamy cheese filling inside. Each bite of cheese bread takes us on an adventure through its intense sweetness and the magical harmony between bread and cheese. Enjoying cheese bread, there's no need to worry about complicated dishes; we can simply immerse ourselves in its fascinating flavors and indulge in a world of sweetness.
The Bread and Pastry Class K28A has achieved breakthroughs in combining and creating delicious and unique bakery products like Baguette and cheese bread. With dedication and attention to detail, the class not only satisfies our taste buds but also provides a sense of aesthetic pleasure and skillful craftsmanship in their preparation. This has helped the Bread and Pastry Class K28A establish its position in the baking industry and become a reliable destination for those who appreciate quality pastries.