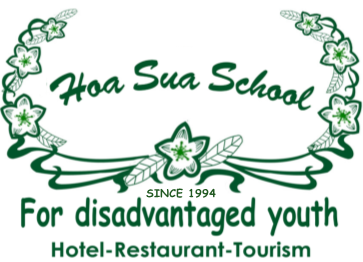 // thay = width tương ứng // thay = height tương ứng
THE JOURNEY TO SUCCESS OF NGUYEN VAN THIEU
H: Hello Mr. Thieu! Could you please introduce yourself a little?
Đ: Hello! I am Nguyen Van Thieu - a former student of Hoa Sua School, class K10, specializing in Bread and Pastry.
H: Could you share about your journey in pursuing a career in baking?
Đ: I can say that my path and the baking profession were like fate. I learned about Hoa Sua School through acquaintances. At that time, when I thought about the baking profession, it was still quite vague for me. As you may know, I came from a poor and difficult background in my hometown, Ninh Binh. Daily meals were a struggle, let alone fancy pastries.
I joined Hoa Sua School at the beginning of 2004. During my time there, I learned a lot from teachers and friends. Hoa Sua was like a common home for underprivileged students, helping them gain confidence and establish their future lives.
Like my classmates, after graduation, I was introduced to job opportunities by the school. I first worked at Thu Huong Bakery, then at Hong Kong Bakery. When I had enough experience, in 2008, I started my career in Nghe An province. I opened a bakery called Manh Thieu Bakery, located on Nguyen Van Cu Street, Vinh City, Nghe An province.
Through this opportunity, I would like to express my sincere gratitude to the teachers and the silent ferryboat drivers who diligently took us across the river day after day. It is because of dedicated teachers like them that we are where we are today. I wish the teachers good health and success in their work, and I hope that Hoa Sua School will continue to prosper.
H: Thank you for sharing. I wish you, Mr. Thieu, the owner of Manh Thieu Bakery, good health, and success.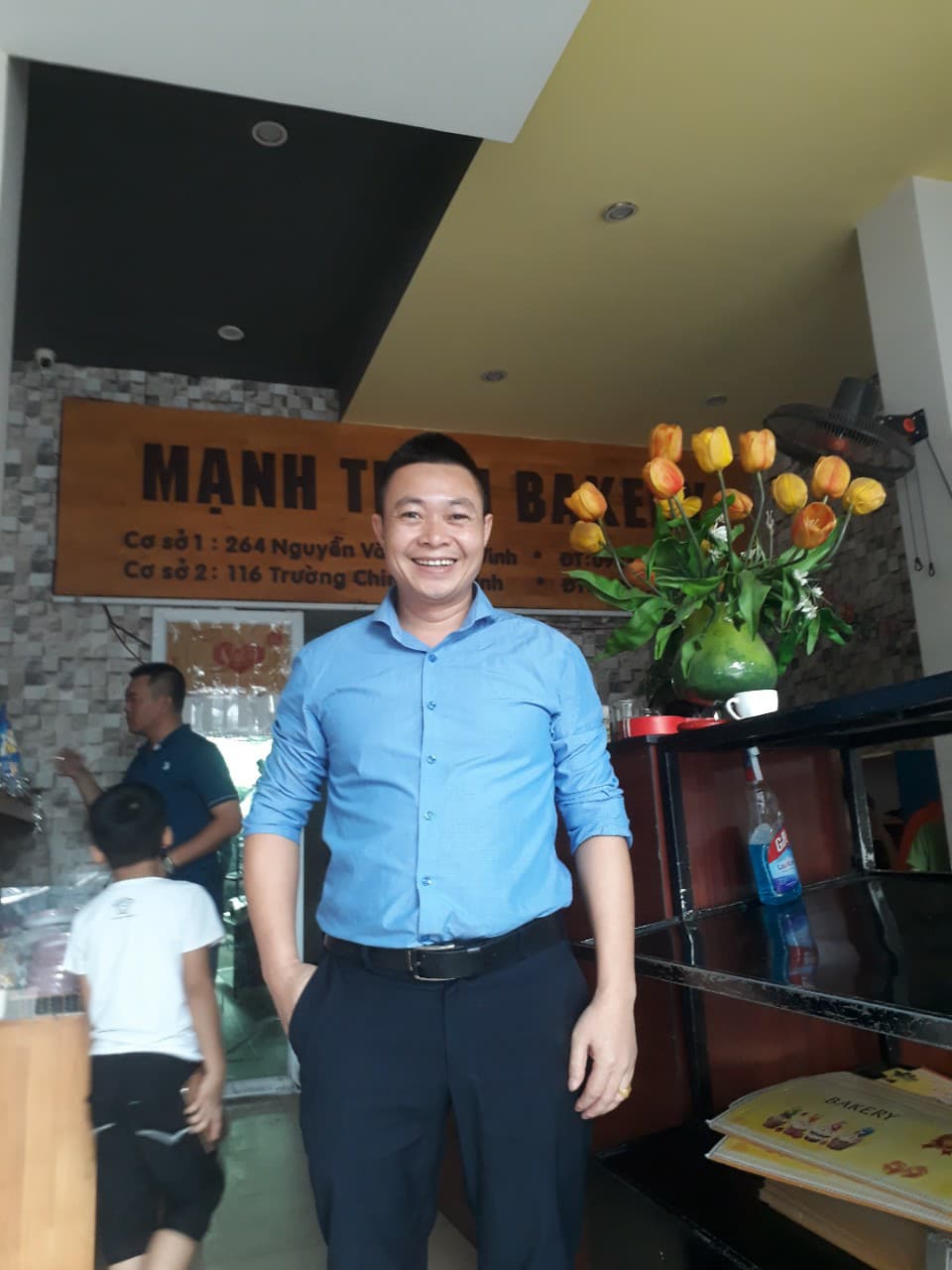 Nguyen Van Thieu - Former Student of Hoa Sua School, Class K10
Currently the Owner of Manh Thieu Bakery