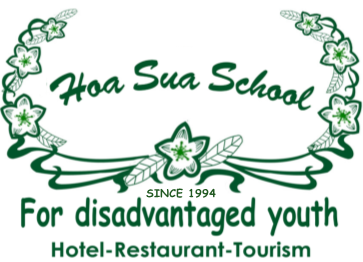 // thay = width tương ứng // thay = height tương ứng
Hoa Sua story 2
In 5 days from 18/8 - 8/22/2015, Hoa Sưa school of Economic and Tourism organized Graduation Exam for Courses 8 (courses from 2013 to 2015) for two majors: Management Hospitality & Cooking Food.
In total 163 students took part in the exam had the graduation 162/163, reaching 99.4% ratio. 11 students graduated with excellent degree, no students rated as under moderate. This is the result we are very proud, reflects training quality of Hoa Sua School for many years.
The new graduated students have found suitable jobs in restaurants and hotels in Hanoi and other provinces and cities with a starting salary of 3.5 - 4 million VND through the introduction of Hoa Sua School. There are also a lot of student have found work since they was sitting in school and asserted ability.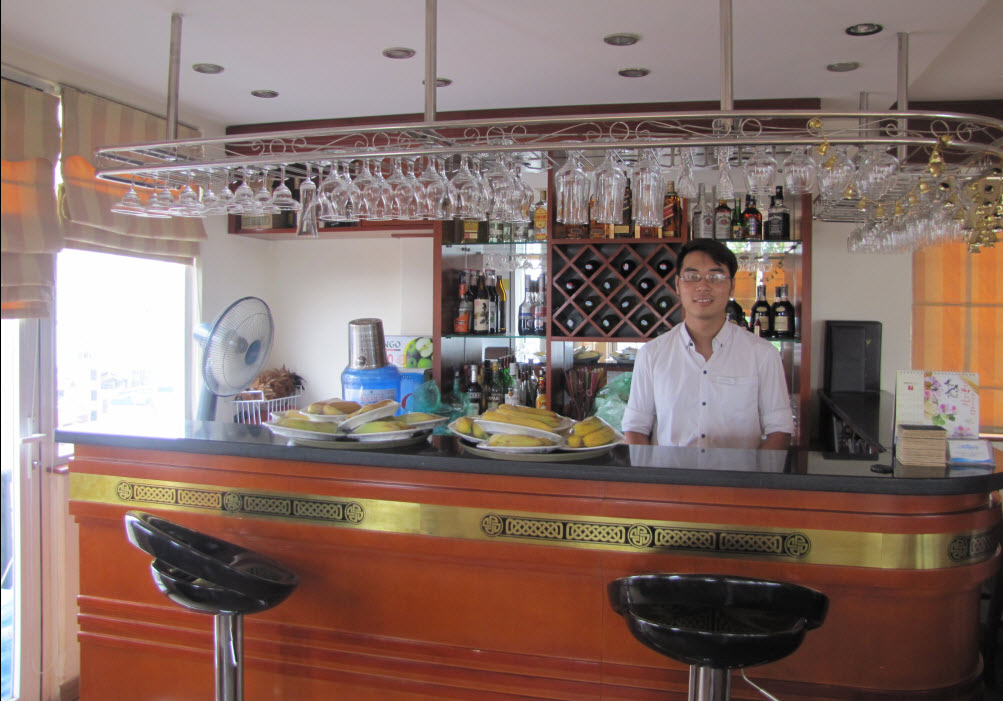 Mr Nguyen Huu Hoang, student in QT8A1 ( courses 2013-2015), Excellent Degree
Now, he is working in Bar sector, MoonView Hotel with starting salary is 3,5 Milion VND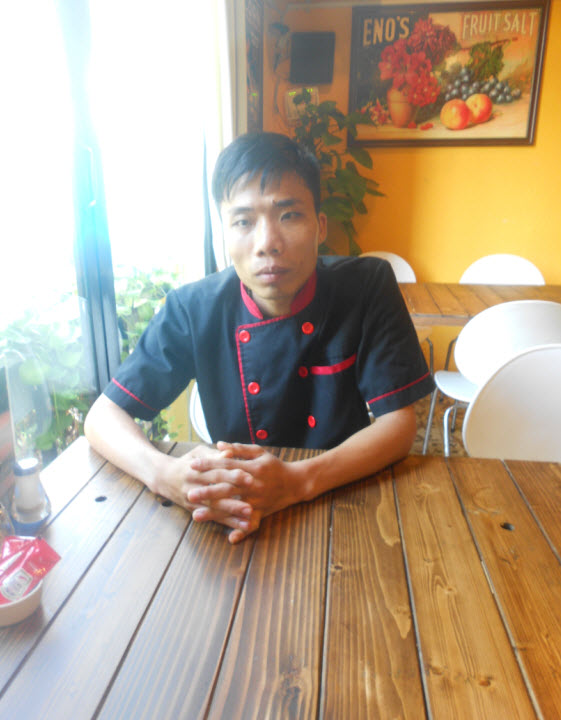 Mr Lương Van Manh, student in CB5A4 ( courses 2013-2015 ), Excellent Degree
Now he is working at bêtô bistro & tea lougne Restaurant with starting salary is 7milion VND